Tzedakah Challenge Leading Up To
Mitzvah Day – March 18, 2018 at Temple Sinai
It has been said that it is better to give a penny a day for one hundred days than to give one hundred dollars only once, because the daily penny trains your hand to be generous.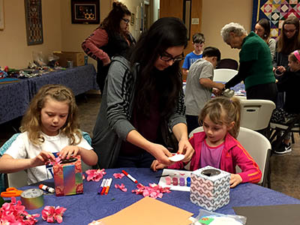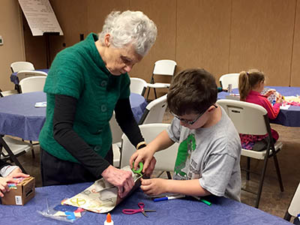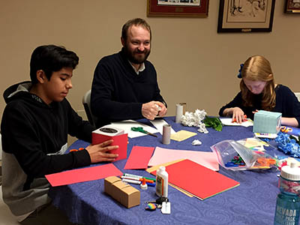 Our Sinai School students are leading by example! With generous hands, they made tzedakah boxes with members of the Social Action Committee. Our students have accepted the challenge of each raising ten dollars by Mitzvah Day, March 18, 2018, to benefit Project 150, an organization that helps supply basic needs to homeless high school students so they can stay in school and graduate.
We now extend this Tzedakah Challenge to the entire Temple Sinai community. Please join with our students and donate ten dollars by March 18 to benefit Project 150.  We are also collecting teen clothing, book bags, school supplies and packaged snacks for these homeless high school students.
Donations can me made through the Temple Sinai website by donating to the Rabbi's Discretionary Fund for Project 150, or by check payable to Temple Sinai; please note on the the check memo "Project 150/RDF". Bins will be set up at the Temple to collect items for the Project 150 drive.
Our Tzedakah Challenge ends on Sunday, March 18, at our first Mitzvah Day, a congregation-wide day of service to benefit our synagogue and our community.
Happy giving! Together we can make a contribution to help vulnerable kids stay in school, and teach our children to have generous hearts.
~Tova Ramos, Chair
Temple Sinai Social Action